Complimentary Continental Breakfast
Business Center
Guest Laundry Room
Laundry Services
Complimentary Self-Parking
The Van Hook Territorial Inn offers clean, comfortable accommodations and the friendliest service in New Town, North Dakota! All of our guests enjoy complimentary self-parking, spacious rooms, and a delicious continental breakfast every morning. Our inn also features a business center and a guest laundry center as well as laundry services.
To book your reservation, please call (701) 627-2500.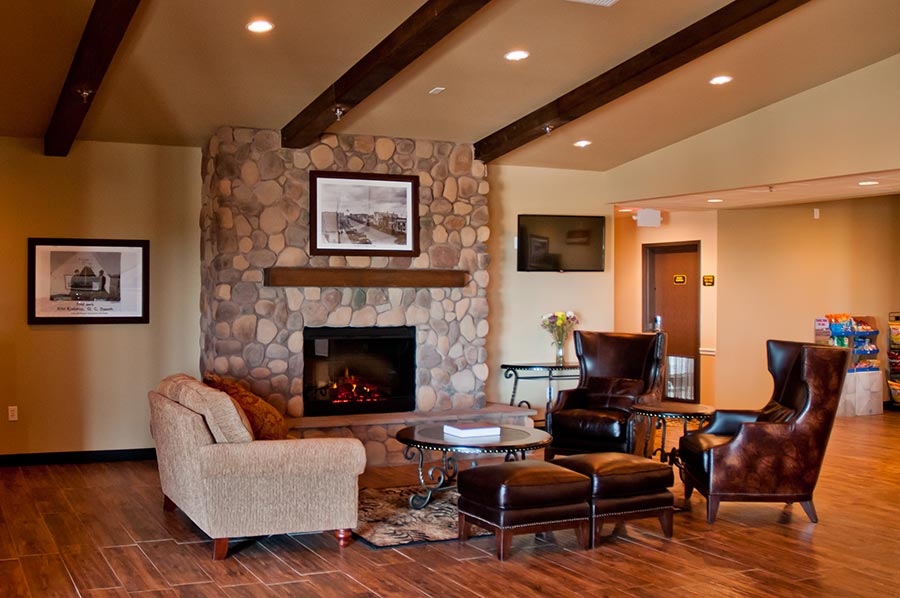 KING ROOM (ACCESSIBLE KING ROOMS AVAILABLE UPON REQUEST)
1 King Bed
Kitchenette
Coffee Maker
Refrigerator
Microwave
Iron & Ironing Board
Hair Dryer
Alarm Clock
Phone (Complimentary Local and Toll-Free Calls)
Complimentary Wi-Fi
Large Flat Screen Television with Cable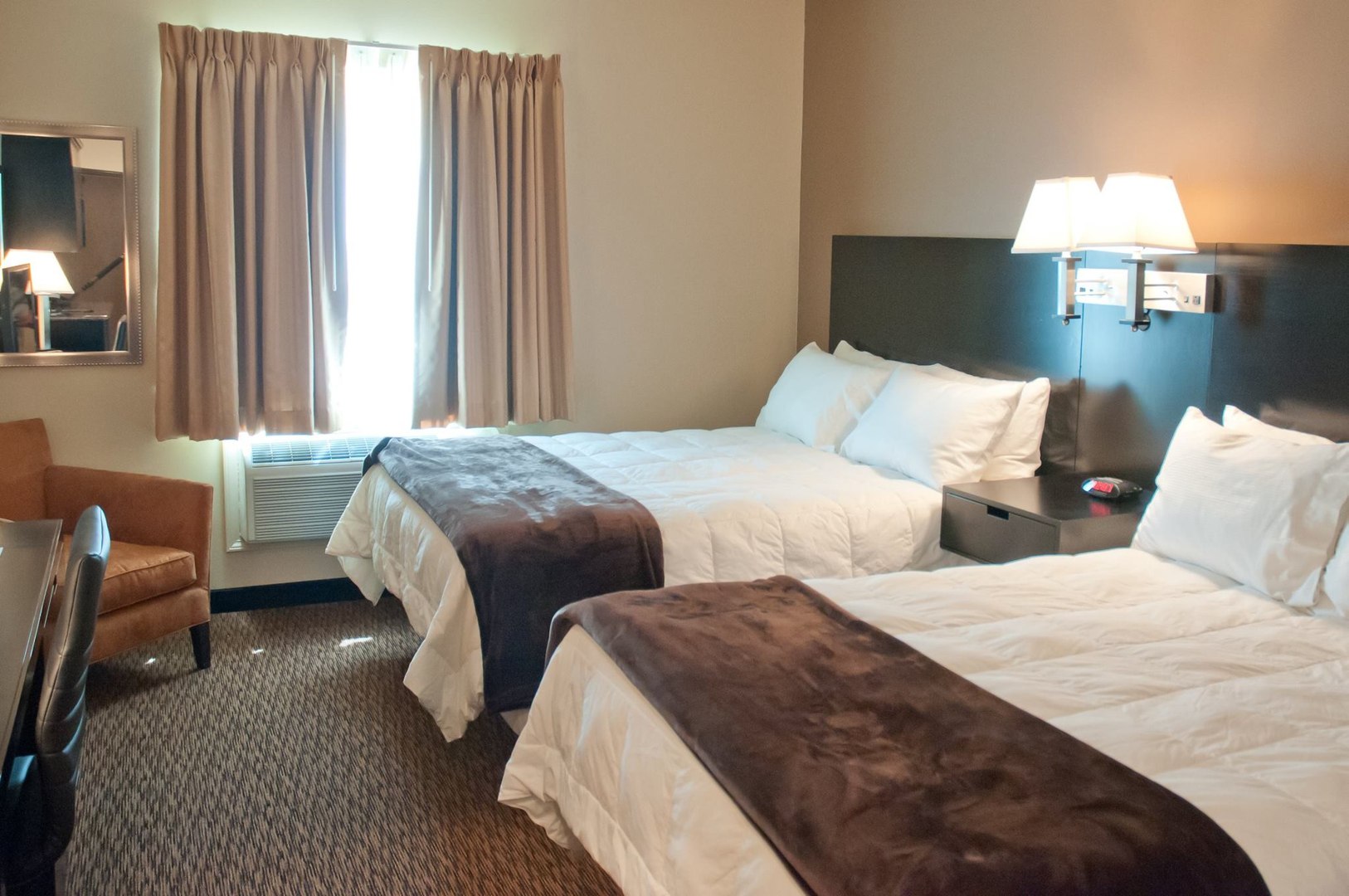 2 Queen Beds
Kitchenette
Coffee Maker
Refrigerator
Microwave
Iron & Ironing Board
Hair Dryer
Alarm Clock
Phone (Complimentary Local and Toll-Free Calls)
Complimentary Wi-Fi
Large Flat Screen Television with Cable